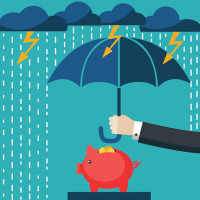 Carillion have gone bust which has sparked a lot of negative media press about the construction sector as a whole. However it has been widely covered that they have gone under due to badly managed operations and therefore the general construction sector cannot be blamed for the company's demise.
The December Markit PMI survey shows a much more positive picture of the sector. The PMI index amalgamates survey responses provided by construction firms around the country. The reading will be above 50 if the constructions sector is growing whereas it will be below 50 if the construction sector is shrinking.
The PMI survey result was 52.2 in December which shows that the British construction sector is currently expanding. New construction project orders grew at their fastest rate since May 2017 alongside the demand for purchases of materials implying that growth will still continue, at least in the very short term.
Rob Benfield, Head of Fair Business Loans, comments that: "Despite uncertainty over Brexit and input cost inflation, construction firms are still seeing growth in the sector and good new order volumes at the end of 2017 and going into 2018. The collapse of Carillion should not change that sector outlook"..
Carillion does not demonstrate the health of the sector and rather what happens to a badly managed business. From their demise much opportunity may be created for others as the construction sector restructures to deliver projects without such a large player. The PMI survey shows there is a positive outlook for 2018. If you operate in the construction sector and are seeing growing demand in 2018 then consider applying for funding from Fair Business Loans.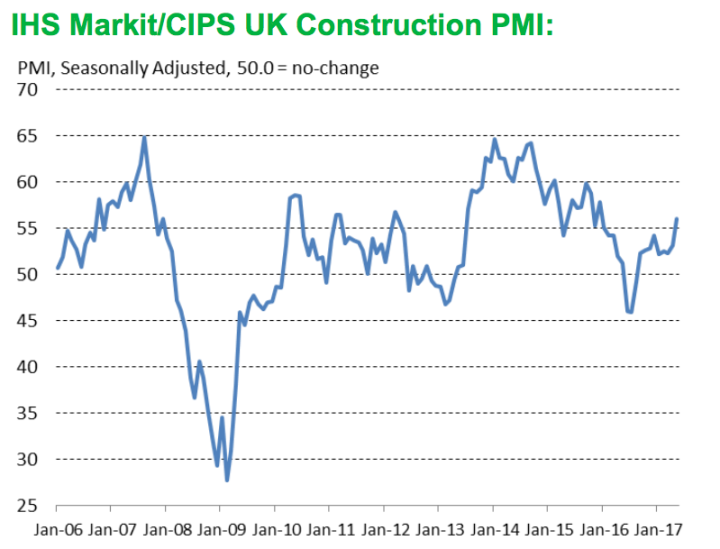 Image source: IHS Markit/CIPA