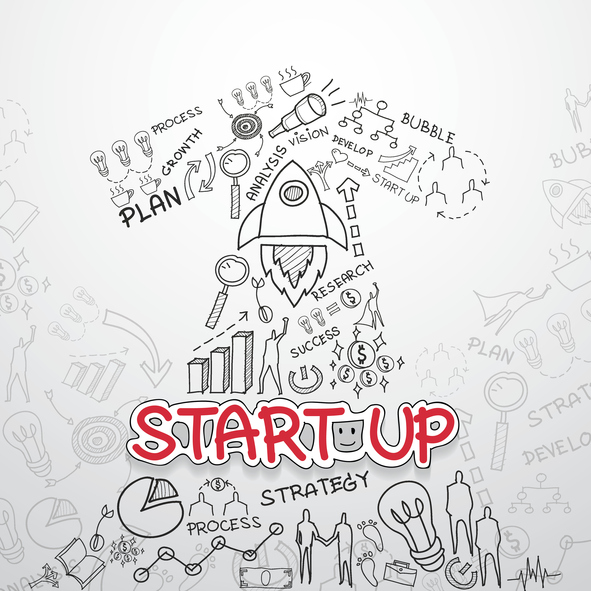 The best business loans to UK for start-up companies
At Fair Business Loans we are passionate about helping small businesses grow and supporting the release of creativity and entrepreneurship that our economy so desperately needs. Our specialism is providing business loans to UK small businesses that have been up and running for at least 24 months at the time of application. So we were delighted to see the growing success of a new initiative that is aimed particularly at start-ups.
The Start-up Loans scheme is a government-backed initiative which aims to provide business loans and mentoring support to entrepreneurs. It offers an average loan of £5,286 to a new business, once their business idea has been approved by one of its delivery partners - see below.
The scheme was launched as a pilot in England in September 2012, but is now UK wide and this year alone has issued 7,365 business loans to UK entrepreneurs. 23% of these loans were to new business in London and 10% to new businesses in the South West, particularly Bath and Bristol. There has also been a lot of take up in the North West, especially Liverpool and Manchester.
The scheme was originally only offered to young entrepreneurs, aged between 18 and 30, but in October 2013, this was changed to enable entrepreneurs of all ages to apply. The criteria for applying are that start-ups should be in their initial phase without any existing debt - but there is some flexibility in this and funding has also been provided to existing start-ups.
The scheme is administered by the Start Up Loans Company, which is chaired by James Caan - former star of BBC Dragons' Den. The Start Up Loans Company will identify a delivery partner for each applicant who will help them to identify what stage their business is at and then develop a business plan to pitch to a panel. If the pitch is successful then the business will be given a loan, that will then be distributed by the delivery partner. There are 74 delivery partners across the UK and as well as pitch training, they provide applicants with ongoing support and mentoring.
It has always been the case that if you apply to Fair Business Loans for a business loan and we are unable to help you because your business has been trading for less than 24 months, then we will direct you to other reputable organisations that do offer start-up loans. We are now happy to include Start Up Loans in this process and are delighted that so many new businesses are being given a chance to shine!