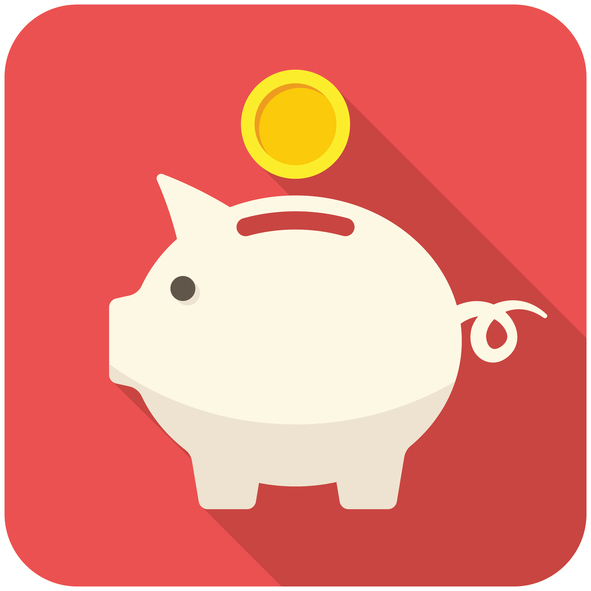 The best small business loans and other tips to save money during 2017
So here we are in 2017! Just as in our personal lives we will have hopes and dreams for our businesses over the coming year. Also as in our personal lives there will be things that we want to improve. One thing that many small businesses want and need to do is to save money. Every little helps as they say! Here are Ten Tips to help your business save money this year.
If you have your own premises then maximise energy efficiency. Look around for the best deals and also to see what external help may be available. For example, in Scotland there is an organisation called Zero Waste Scotland that is encouraging small business owners to apply for interest free government loans to improve energy efficiency. Such loans can be used to help enterprises to optimise their use of energy, water and waste under the expert guidance of a Resource Efficient Scotland expert advisor.
Also, if you have your own premises then small can be beautiful! Does everyone really need to be in the office at the same time? Why not be flexible about home-working and hot desking: both of these can bring considerable savings. You can also use other premises for meetings such as hotels, business clubs, customers' offices or coffee shops.
Don't pay over the odds for phone and broadband services. There are always good deals around so don't feel you have to stick with what you have got. Also, remember the benefits of Skype and FaceTime for free internet calling.
Outsource as much work as you can. Many of the functions of your business do not need to be done full-time in-house. There are various websites around - such as, Upwork and People Per Hour - through which you can hire freelance staff for particular projects and jobs. There are also specialist websites, such as, FD Solutions if you need, for example, a part time Finance Director.
Streamline your office image without the cost of office staff by using mail forwarding services, such as, Hold Everything and virtual assistants, such as, eReceptionist.
If you are recruiting then use your own networks - and those of friends and family - to find people rather than an expensive recruitment consultancy. Social networks such as LinkedIn are also excellent for this purpose.
Instead of sending staff on pricy training courses look online! So much is covered on YouTube these days and there are also specialist online courses available via sites, such as, Udemy.
There are apps available for so many basic business functions. The specific ones you choose for your business are up to you but there is bound to be something that does what you need it to! Check out our recent blog Work smarter not harder.
Double up resources with another business. You may each have either physical resources or knowledge and expertise that you can share between you, so that each of you benefits without additional cost.
Last but not least, do keep your ears open for changes that may benefit you. As a small business owner it's hard to keep up with everything that is going on but areas such as taxes and grants are subject to frequent changes. A good website to help with this is GOV UK.
If you follow these Ten Tips then you should be able to save money in 2017, and help your business along the journey you want it to take this year. If at any stage you need small business loans to move things forward then do get in touch with us at Fair Business Loans: we are also champing at the bit to get 2017 off to the best of starts so let's do business!