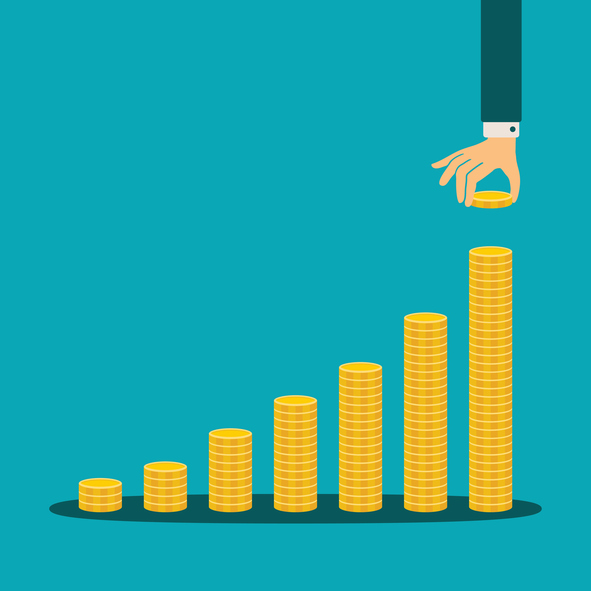 Larger business loans for SMEs
Like the small businesses we provide funding to, Fair Business Loans is also continually looking to improve what we can offer.
Over the past 12 months we have listened to feedback from our clients and partners and in response to this we are pleased to announce that from the 1st December 2016 we are increasing the maximum loan size we can offer to £50,000.
Alongside this, we will be moving to greater flexibility in interest rates for all new funding applications received from 1st December. The interest rate of loans will relate directly to the risk profile of you and your business as we believe this the fairest approach for all.
Robert Benfield, Head of Fair Business Loans, commented that "Following the national expansion of our lending proposition last year, we are pleased to be announcing further improvements to our product offering."
"We will continue to be market leaders in transparency of terms and pricing of our small business loans. We are also committed to providing every business we fund with a designated relationship manager to ensure that there is always someone they can speak to here at Fair Business Loans who truly understands them."
Below is a summary of the business funding we can provide:
New Clients:
Loan size: £5,000 - £50,000
Maximum loan term: 24 months
Interest rate: variable depending on risk profile between 1.5% and 4.2% per month
Arrangement fee: 5%
Existing Clients: For clients returning to us for additional funding:
Apply for loans between £5,000 - £50,000
Maximum term: 30 months
You will be assessed for the new interest rate you qualify for. Rates could vary between 1.5% and 4.2% per month
Arrangement fee: 3%
Quicker turnaround times due to a reduced underwriting process
The application process stays the same – an easy 10 minute process all done on-line. Once we receive your application, you can expect a call within 24 hours from a Relationship Manager.
Click here to find out more on how we can help your business.