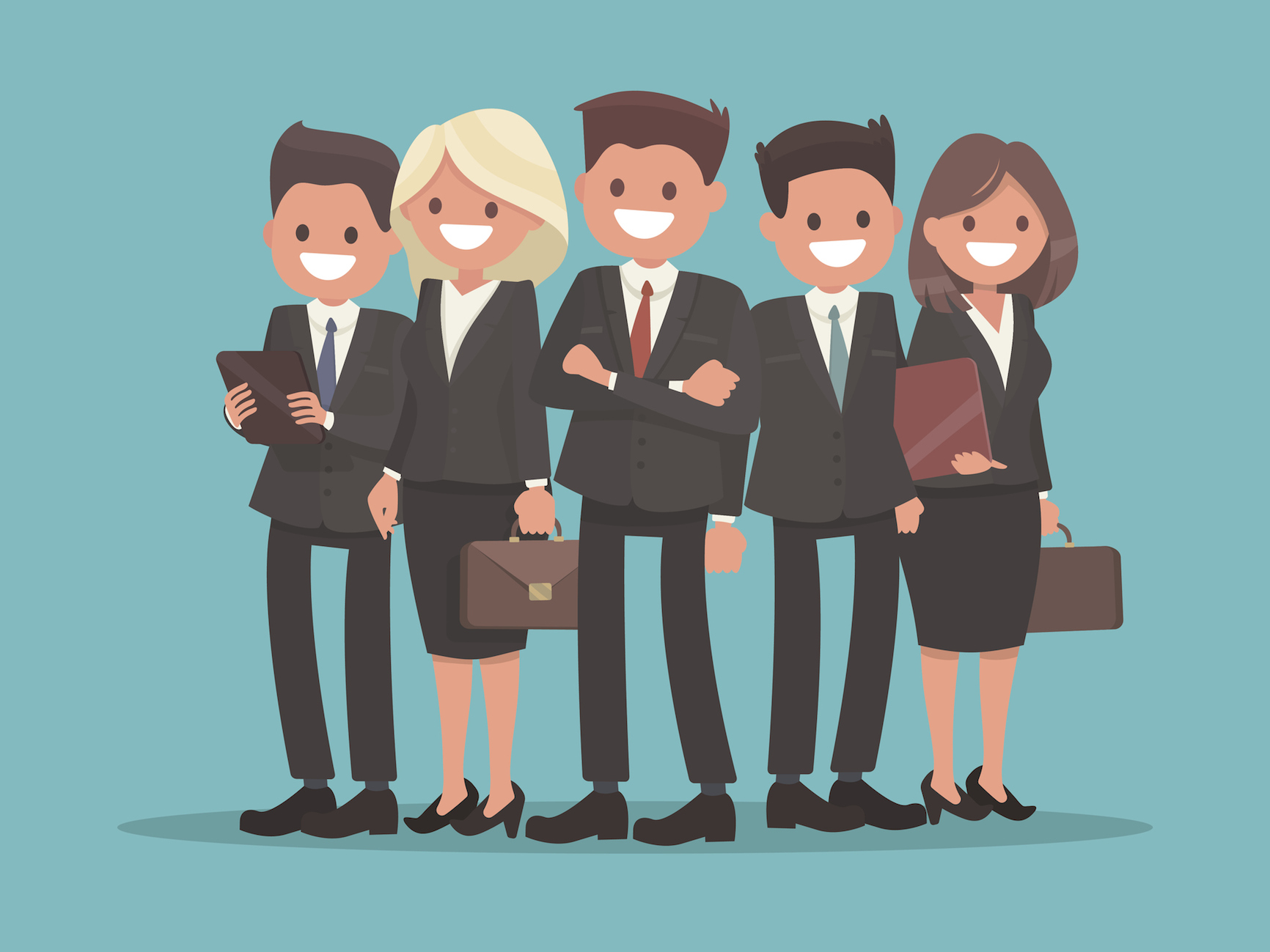 In April Fair Business Loans announced that it was looking to provide £2m of funding to hundreds of small businesses throughout the UK during the next 12 months.
The great news is that over the past 6 months we have delivered record levels of lending and are fully on track to meet this commitment. We have seen unprecedented demand for our funding product, with clients really appreciating that we don't make decisions purely based on credit scores, but assess each application on a case by cases basis according to its own unique circumstances. We understand that every business is different.
Rob Benfield, Head of Fair Business Loans commented that:
"We continue to see pressures rising on businesses in the UK. The conditions created by Brexit of increasing inflation and slow wage growth are starting to feed through into weakening consumer demand. However, we are buoyed by the optimism of the businesses that talk to us, and we are committed to making funding available to support them. The fact that we are delivering record lending levels is testament to that".