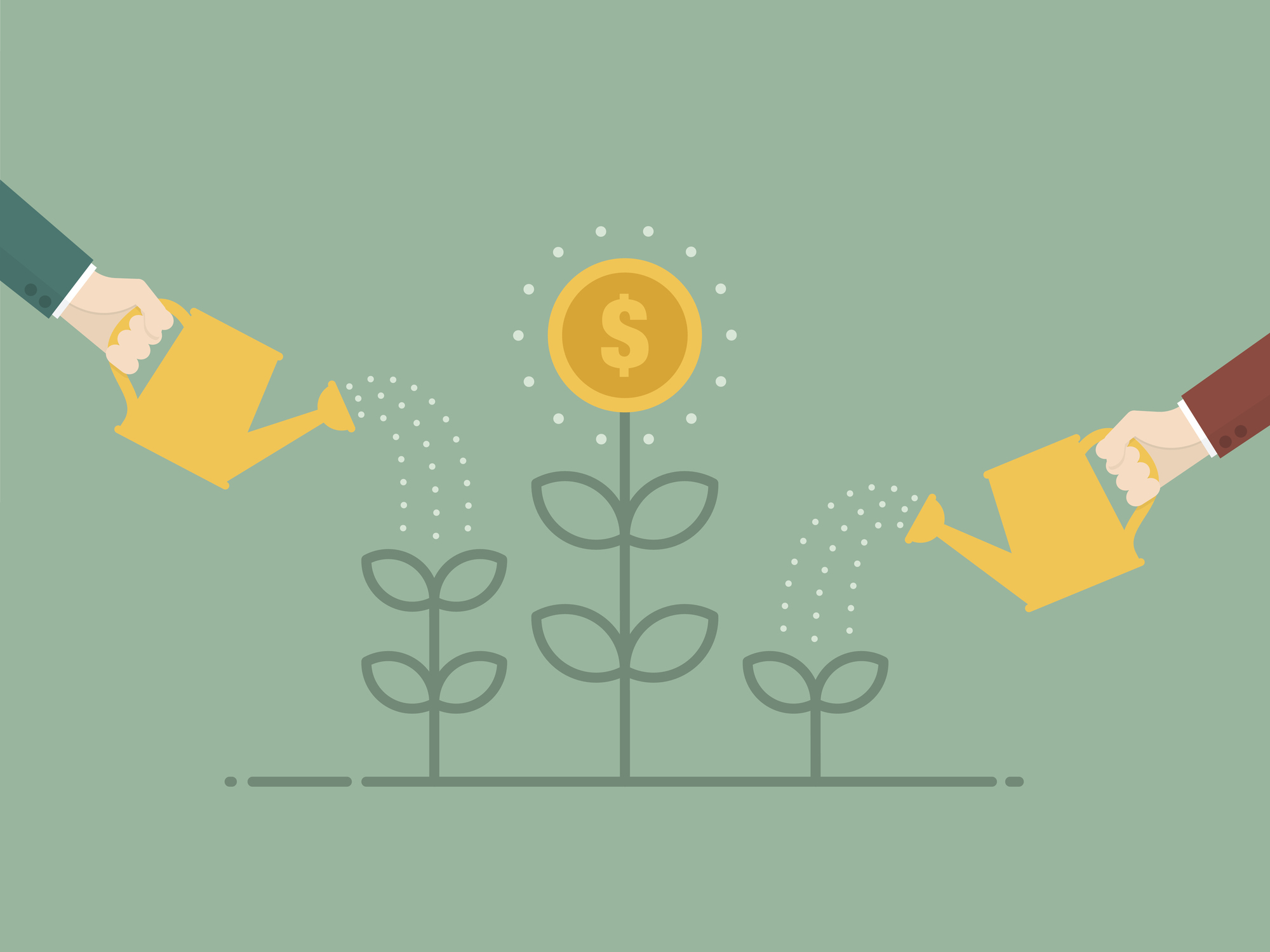 The latest estimate of the UK's GDP (Gross Domestic Product) has recently been released by the Office of National Statistics (ONS). GDP is is the main indicator of economic growth in the UK. This preliminary estimate of GDP does not bring good news.
Whilst the UK GDP is estimated to have increased overall by 0.3% in Quarter 1 (January to March) 2017, this increase is the slowest rate of growth since Quarter 1 2016. So, basically, our economy is still growing but that growth is starting to slow.
So what are the reasons for this? The immediate reaction - as with everything - would be to blame Brexit! On the surface, it seems that this is the case for the service sector: the ONS states that retailers, hotels and restaurants are particularly suffering falling growth as they have to raise prices to compensate for higher costs caused by a fall in sterling.
But that is not the whole picture. Some sectors - such as production, construction and agriculture - grew during this time. They too are having to cope with increased costs due to the fall in sterling but are still managing some growth.
Moreover, a recent report in The Guardian indicates that the service sector is now rallying and its pace of activity is picking up to a three-month high in March. Particularly those businesses that are exporters of services are being boosted by the fall in the value of the pound. Many businesses are experiencing new product launches, strong client demand and renewed interest from a recovering global economy - with notable interest from the US.
So if the overall slowing of growth is not purely economic, what other factors are contributing to this?
One major factor that hinders many a business is simply the slow pace of obtaining loans for small businesses. A recent survey of over 1000 senior business decision-makers by Opinium Research found that almost a fifth (19%) of all SMEs claim to have missed out on at least one significant new business opportunity over the past year due to a lack of available finance. This equates to an average impact on income of £112,508 per organisation affected over the past year.
Businesses worst affected by this lack of funding were medium-sized business with between 50 and 249 employees, with 32% saying that their businesses had been significantly impacted. 28% of small businesses (10-49 employees), 15% of micro businesses (less than 10 employees) and 9% of sole traders reported similar concerns and frustrations.
Despite these setbacks, around 40% of those surveyed still hope to achieve business growth in 2017, despite the uncertain economic environment. But interestingly, 18% of those surveyed are still relying on traditional bank lending to fund this. Given the findings of our last blog - Why are banks still reluctant to lend to small businesses - perhaps it is time to take a different approach?
There are various alternative sources of loans for small businesses. 14% of those surveyed are now relying on alternative finance such as asset finance, invoice finance and crowdfunding. But what options exist for those who like the idea of a more traditional style loan but without all the red tape and achingly slow pace of a bank loan?
Thankfully the financial market now has a broad range of lenders willing to invest in small businesses. Fair Business Loans is one example. Our aim is to offer financial services on the basis of giving everyone a fair chance. We work hard to build up relationships of mutual trust with our clients and tailor our loan decisions as humans, rather than basing them solely on generic credit scoring systems.
Some businesses are cautious about applying for finance to anyone other than a traditional bank that is well known and we understand this reluctance. However, we have been established since 2005 and - like any mainstream bank - are fully authorised and regulated by the Financial Conduct Authority. However, unlike most mainstream banks, our loan process can take as little as 3 working days from initial enquiry to you receiving the money. What you can certainly be assured of is that we will process your loan as quickly as we can, enabling you to be in a strong position to take advantage of the opportunities that come your way.
So if you are exploring different sources of loans for small businesses over and above traditional finance then why not get in touch with us to discuss how Fair Business Loans could help your business to grow and seize all the opportunities available to you in 2017!