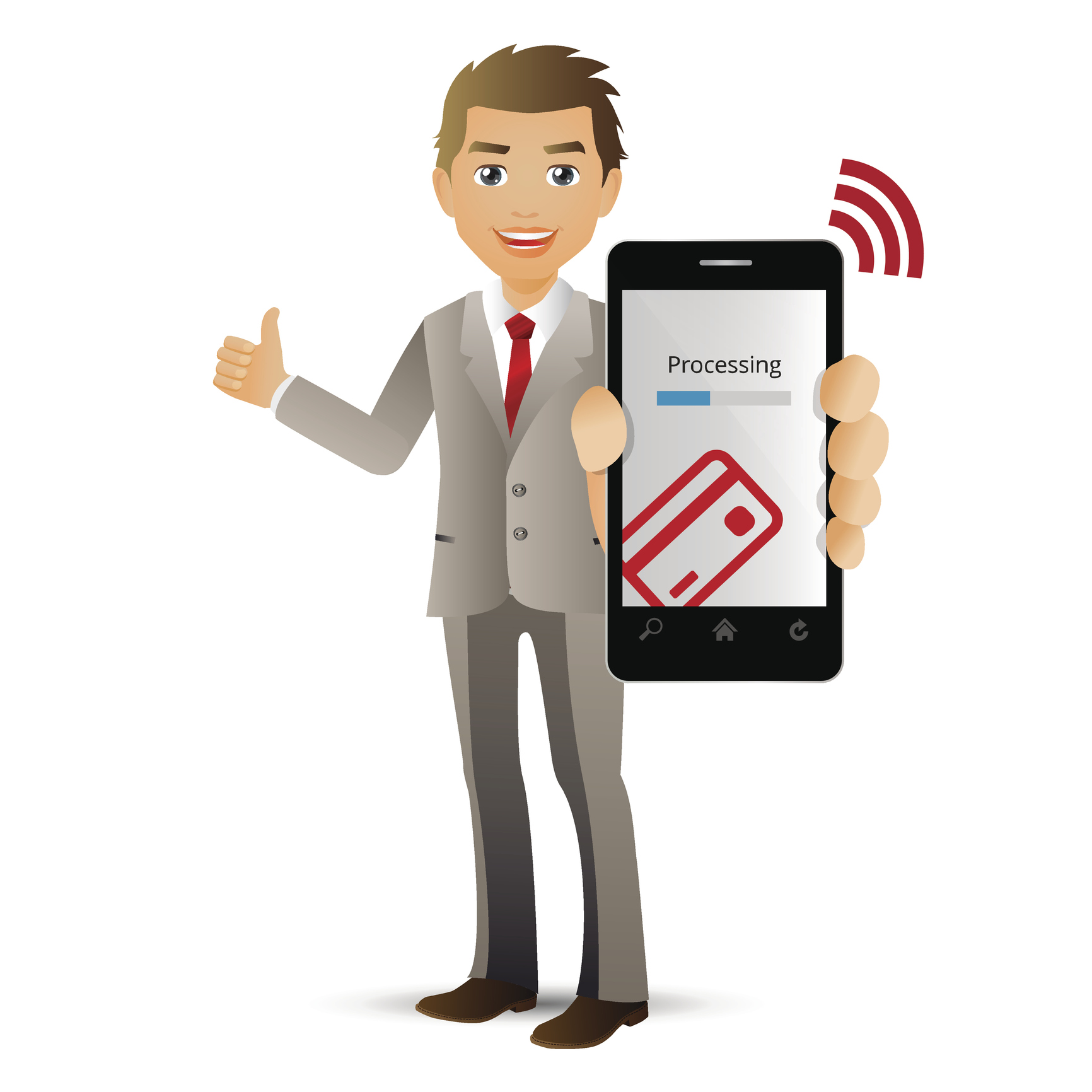 Some good news for small businesses: the tide is turning in terms of banking. From early 2018, the concept of open banking will become a reality in the UK.
What is open banking? It is the requirement for banks to provide open platforms that make customer data available to third parties in the form of secure APIs. An API - Application Programming Interface - is a technology standard that allows different software components to communicate.
Open banking will give customers a greater choice over where where and how they manage their money and will empower them to adopt a more modular approach to banking.
For small businesses, open banking will enable them to share their banking data securely with trusted third parties, and allow these third parties to initiate payments on their behalf. This will make the finding and logistics of relevant financial products and services much simpler and will pave the way for a much more equitable relationship between small businesses and providers of financial services.
Currently most small business banking services - for example current accounts, overdraft facilities and business loans - UK-wide are offered by a relatively small number of financial institutions and dominated by the four major banks. A key objective of open banking is to catalyse greater competition among banks and other financial institutions, leading to better products and more transparent pricing for small business customers.
Another benefit of open banking will be the increasing availability of automation and insight tools through secure sharing of banking transaction data. It will give them access to the expertise of third party developers and data scientists that has previously only been available to larger businesses. This means that small businesses will be able to manage their finances more easily and effectively- for example moving cash between different accounts as needed to avoid going into the red and facing overdraft charges.
The ideal scenario of open banking is that it could enable entrepreneurs to spend more time growing their businesses and less time struggling with financial administration.
This is not before time! As any small business owner knows, financial administration is often burdensome, and this is not helped by the lack of relevant quality financial products and services. Recent research indicates that 40% of small businesses find managing their finances and banking the most stressful part of running their business, and spend around five hours a week of their personal time on this. Even if they want to switch their business bank account, they don't have time to do it - and wouldn't know where to start looking as there are few digital platforms where business finance products and services can be easily compared. Open banking will change all that.
Whilst open banking is set to go live in 2018, it is still in one sense in the formative stages. A potential snag is the balance between openness and data security. The concept of open banking means that any third party with a trusted licence can ask for customer data under the Open Banking Framework. So there needs to be a tightening of privacy and data protection rules to prevent customers' financial data being abused or stolen, but at the same time relative freedom regarding the channels by which these third parties will access the data. This is leading to concerns in some quarters that banks may use data security issues as a rationale for slowing their responses to requests to access data.
On a more positive note, there is still a lot of work going on to influence what open banking looks like. The Open Up Challenge is a challenge prize by the innovation foundation Nesta. The Open Up Challenge invited teams from around the world to participate in developing open banking services, apps and tools that will help UK small businesses. Entries are currently being assessed and winners will receive cash awards, exclusive early-stage access to data and technical support to enable their ideas to become market ready.
So, whilst the exact shape of open banking remains to be seen it is just around the corner. It is a topic that we will return to in future blogs but at Fair Business Loans we are excited at its potential to revolutionise the financial products and services available to small businesses, and enable businesses to be freed from the burden that the current financial system is placing upon them.