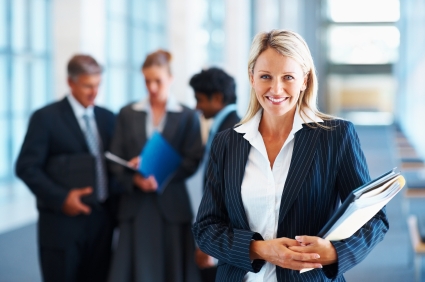 With International Women's Day being celebrated this week, we take a look at our women entrepreneurs in the UK.
In a recent report published by HSBC, 3000 entrepreneurs were surveyed around the world, 501 of those from the UK. Women play a huge role in the SME landscape, generating £4.1m in business revenue last year compared to the £4m generated by their male counterparts. The proportion of women in the past generation has more than doubled and now of entrepreneurs under 35, the majority are women (59%).
The proportion of women entrepreneurs drops significantly in the age group over 55 to around 16%. However the report also found that millennial tend to outperform older entrepreneurs by almost double the average turnover. Millennial again and again put high priority on work-life balance, with 78% of them quoting the reason for starting a business was to do the best for their family.
HSBC Head of Global Solutions Group, Nick Levitt said: "For the first time ever, we are seeing near gender equality in the next generation of entrepreneurs. The new generation of millennial entrepreneurs is revolutionizing the nature of entrepreneurship."