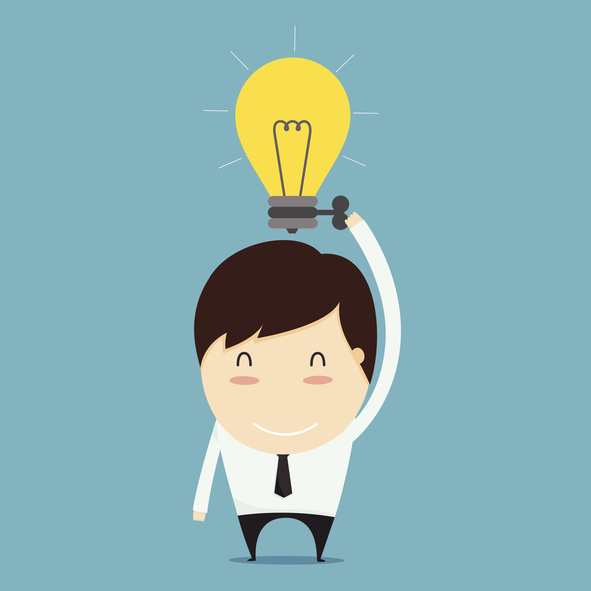 Top ten productivity tools for small businesses
One of the challenges of running a small business is that everyone has to do more. A small business is a microcosm of a larger business, with all the same organisational functions albeit on a much smaller scale. But it still means that as a business you need to cover areas such as finance, marketing, human resources and employment law, health and safety, legal compliance, technology, purchasing… that's on top of your core business of course. Even if there are only two of you!
Recent research by Infusionsoft found that 55% of small businesses cite one of their greatest challenges as getting everything done. So as 2017 approaches why not make "work smarter not harder" your mantra for the year? Don't kid yourself that you will have any more time next year than this: as we all know, life just seems to get busier. So you need to find more efficient ways of doing the things that need to be done.
There are various productivity tools available that aim to help you maximise your time. They range from helping you stop wasting time on unproductive activities such as surfing the net, to automating some of the basic business functions for you. Some are free, some are via paid subscription but all are good value.
We've scouted around and found Ten Top Tools to help you be more productive in 2017:










We hope that you find at least some of the above tools helpful and that you and your business have a happy and productive 2017!