Since inception in 2007, LeisureForce has been providing accredited vocational training certificates to various organisations and individuals. Initially the training was solely for sports and leisure however this is now more diverse with courses in education and first aid.
As the range of courses has expanded, LeisureForce has also grown and adapted to changes in the market. With such a niche range of courses, LeisureForce wanted to ensure that those who are looking to develop their skills are not geographically restricted from doing so. A portal is available which can be accessed from remote locations to provide distance learning, increasing their outreach.
LeisureForce can also turn existing staff contracts into apprenticeships by providing accredited certification whilst the employee continues their normal jobs. Apprentices get the chance to become accredited specialists in their field, receive hands on experience and add value to their employers business. It can be hard for small businesses to provide recognised certification for staff but LeisureForce does this on the company's behalf. Various individuals have now developed as a result of these learning programmes, boosting their skills in employment and helping people accomplish their life goals.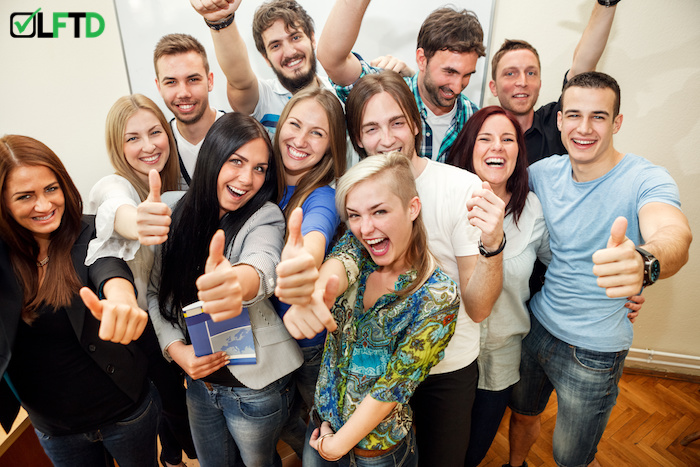 LeisureForce came to Fair Business Loans to raise funds to expand into further sectors and we were able to support this with some initial funding. Following this the business grew rapidly, and turnover tripled in a year which is really exciting. Building a successful and trusted relationship with LeisureForce has enabled us to recently support the business with additional funding to support their future growth plans.
If you are interested in seeing what training courses and opportunities they have available then please visit their website: https://leisure-force.com.