Going back to when he was a student, our client has been passionate about photography. He was most interested the high end, high-quality photographic equipment.
Over the past few decades, he has bought and sold thousands of them making a successful and profitable business out of his passion and his hobby.
Growing a hobby into a business is never easy yet alone when the business is in a very niche market. Securing the right stock is challenging and raising the necessary funds to buy the new stock is essential.
The client approached Fair Business Loans for the first time in 2016 requesting a loan to buy more stock to respond to an increase in demand.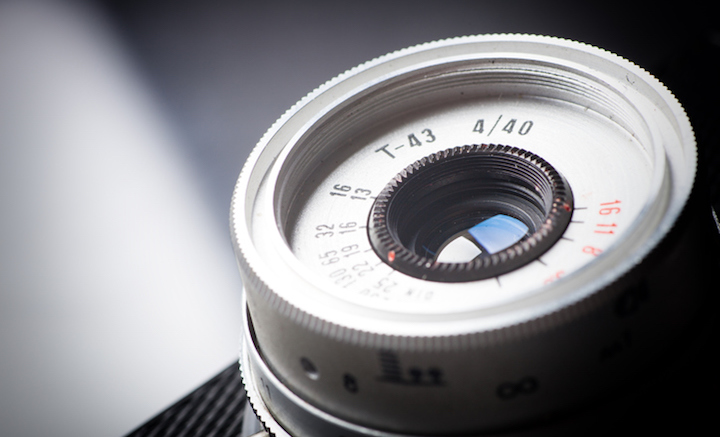 The stocking of the additional inventory has meant that the photography equipment can be bought in advance and sold to buyers without needing to take payments first.
Have you managed to turn a hobby into a successful business and require extra funding to continue your venture? Give us a call on 02089880627, and perhaps we can make this happen!!!
As of today and after having a very successful relationship with us the client has managed to raise funds three times to provide the necessary cash flow to support their growth, with more than 50% of their sales now being abroad.