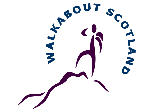 In September, Fair Business Loans expanded to provide funding to businesses nationwide. We are now pleased to announce funding for the first time to a business in Scotland.
WS Adventures is a travel company based out of Edinburgh, which trades as Walkabout Scotland, operating bespoke walking tours which allow visitors to experience the natural beauty of Scotland.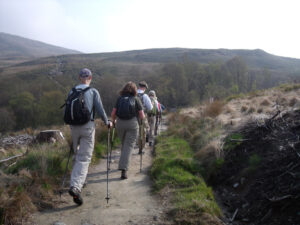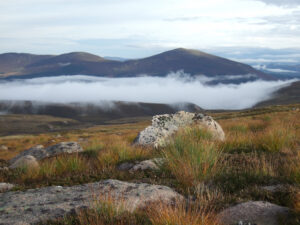 Fair business loans took time to really understand the seasonality of the business, enable us to support WS Adventures through their low season.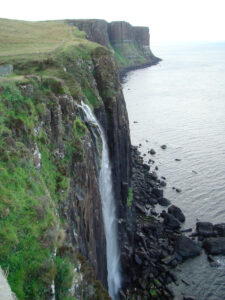 Walkabout Scotland has many different trips to choose from, and you'll be sure to find one that suits you based on their convenient difficulty grade. Tours are personalized through small group experiences of between 4 to 8 people and there are choices of longer holiday tours that range between seven and 15 days or just quick weekend getaways. Each tour includes catering, lodging and transport.
Just one of the many tours, Highland Railways and Hills offers easy to moderate trails and the trip transports you across spectacular scenery on rail, ferry and of course, foot. On the other hand, if you've always wanted to climb Ben Nevis, the highest mountain in the UK, Walkabout Scotland has got you covered. Ben Nevis Weekend will have you up the mountain even if you don't have hiking experience and is suitable for anyone with a good fitness level!
To find more about the tours offered by Walkabout Scotland, visit http://walkaboutscotland.com/