Our customer's top Christmas money saving tips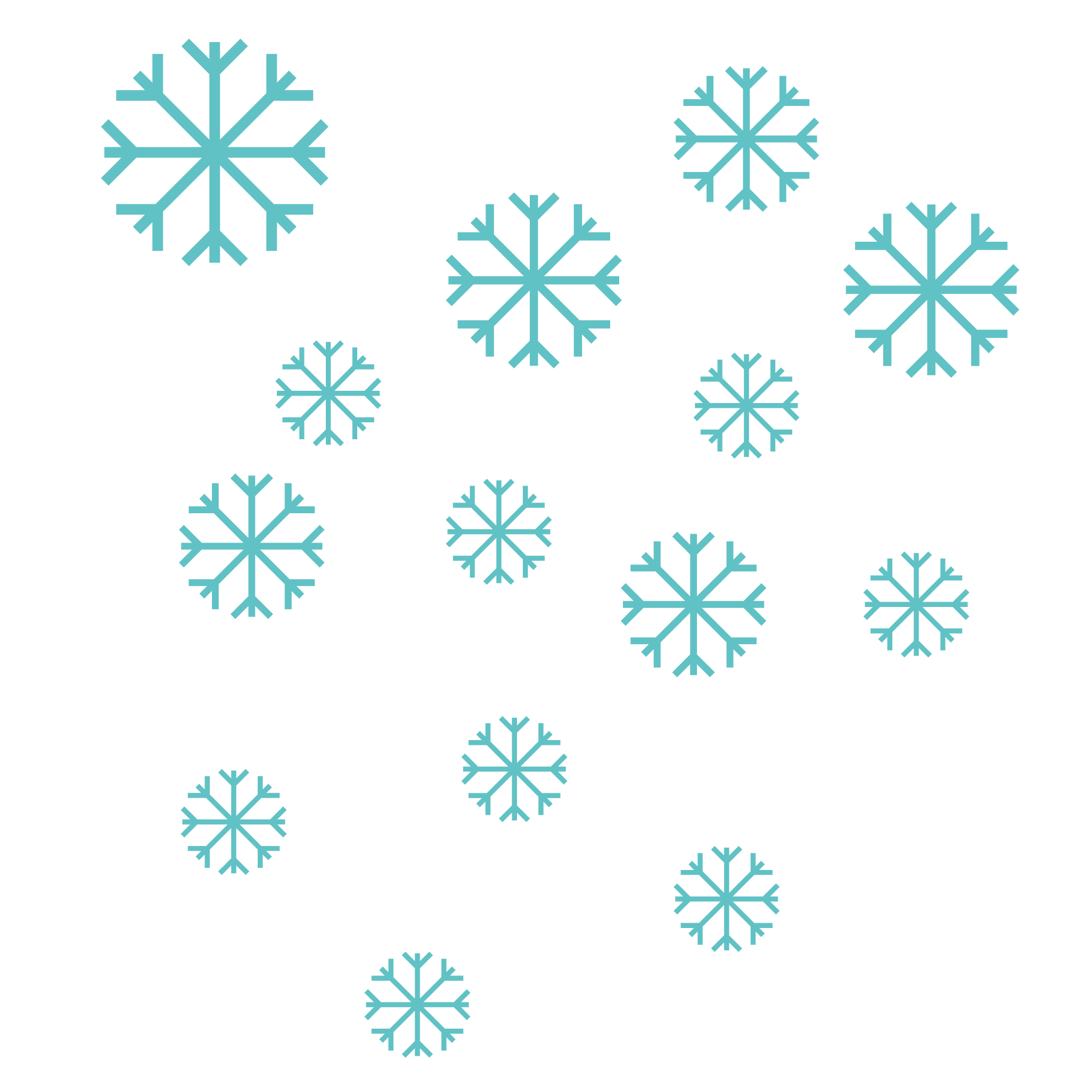 We all know Christmas can leave a major dent in our bank balance, but thankfully Fair Finance customers know how to get smart with their festive finances.
We asked you for your best Christmas shopping savings tips and we had a fantastic response. Christmas is all about sharing so here are just some of the valuable money saving tips that help our customers do Christmas on a budget.
Shop smart
Don't go shopping hungry
Shop around and compare prices before buying items because there are lots of bargains to be had, especially at this time of year
Charity shops have lots of great Christmas decorations and you can find some good gifts too
Buy second hand electronics at CEX or cash converter
Save money on clothing at getthelabel.com and M & M Direct
Looking for perfume? Forget department stores. A whole bunch of specialist online sellers offer perfume for a fraction of the high street price
Try to buy in bulk from places like Costco, rather than doing a weekly shop
Start shopping early! That way you get really good deals. There are always bargains in the January and Black Friday sales
Use supermarket loyalty points and schemes like vouchers to make your purchases
Always go shopping without the kids. You can do the shopping list with them but the parents should do it alone because you are more likely to stick to a budget without the kids picking expensive things. You can pick a cheaper alternative.
Or even… tell your kids Santa Claus can't come because of the coronavirus pandemic!!
Our favourite smart shopping tip
"Always shop with a list and a budget so you don't spend too much or buy things unnecessarily"
Great gifts don't have to be pricey
Use old newspapers for wrapping gifts, you'll save money and do your part for the environment too
Shop around and compare prices before buying items because there are lots of bargains to be had, especially at this time of year
Make your own "care packages". Get a box, basket or even a stocking. You can paint the box, add their name onto it and then fill it up with that person's favourite things. That could be their favourite chocolates, some pyjamas, a movie, their favourite snack to eat on Christmas Day, anything they love.
Buy the cheaper, unboxed perfumes and make your own gift set with a pretty box and wrapping
Make your own lanterns using saved glass jars, some thick string and battery powered lights. Crocheting the string around the glass jar, hanging it up and putting the light inside looks beautiful
Remember, you don't have to buy brand names, they don't make you a better person
Our favourite gifting tip
"Don't buy unnecessary things this Christmas, the best Christmas gift is to be with the family"
Small savings add up
Make everything stretch. Make two meals out of one: like one pack of mincemeat can make a Spaghetti Bolognese and a Shepherds Pie if you pack it with vegetables and beans and you can have it with rice
Cook big and pack batches in the freezer to reduce waste and save time
Put aside a small amount every day, even £1-£2 a day will quickly add up
Our favourite saving tip
"Save a little throughout the year. Save up your loose change, all those 1p, 2p , 5p , 10p , 20p and 50p coins and maybe £1 and, £2 pound coins. Any change in your pocket just add it to your savings"
Healthy finances make a happier Christmas
Focus on getting your kids what they need. Books and clothes are not a bad thing, it's your love and time that's going to make an impact on their life
Work out what you can afford to spend. Add together all your wages. Then take away all the deductions that you may need to pay. Anything left over is your budget, a budget to be spent wisely
Buy what you can afford and avoid credit. You will have a much better Christmas
Pay important bills first, it will give you peace of mind
Our favourite financial tip
"The best present you can give your family is going into the new year without debt and worry"
MERRY CHRISTMAS!