Welcome to Fair Finance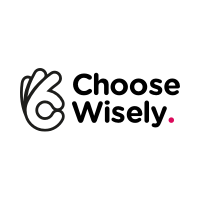 Thank you for choosing Fair Finance. Choose Wisely matched you with us as your application passes our minimum criteria.
Complete our quick online application form to get a final loan decision from your direct lender Fair Finance.
Why do I need to complete another application form?
We're working with Choose Wisely to make our loan application process simpler. While we're working on it, we need you to complete our application form to apply to us directly. It only takes a few minutes. Simply tell us about yourself, your financial situation, including your income and expenditures and share your bank statements with us via our secure Open Banking verification.