Debt Advice
Helping you take control of your money
Fair Finance is committed to improving the financial wellbeing of our customers. Debt is a common source of financial stress so we can direct you to trusted, professional debt advisory services offering free, confidential advice or if appropriate, refer you to our free, in-house debt advisory charity Fair Money Advice.
You may need debt advice if you are: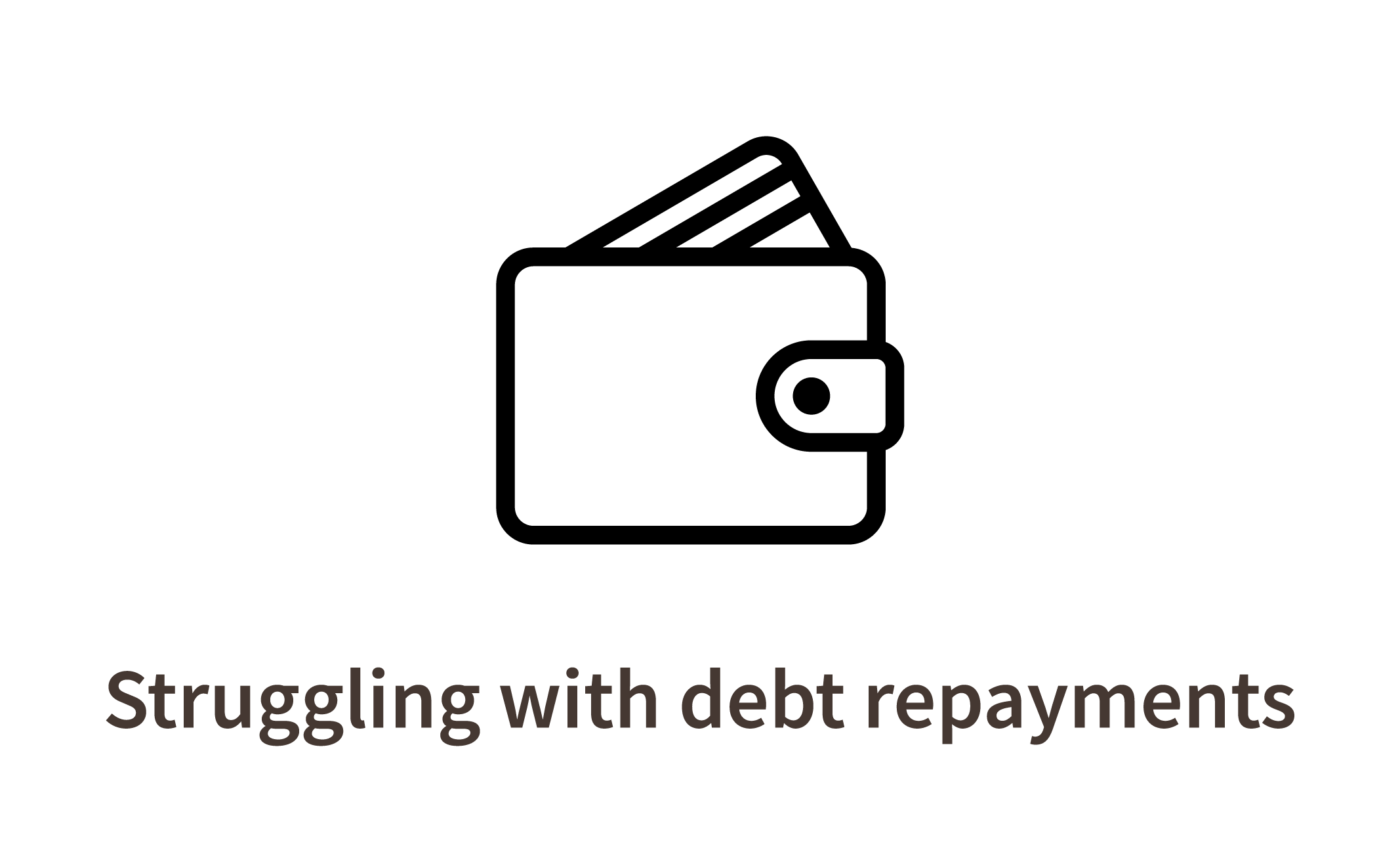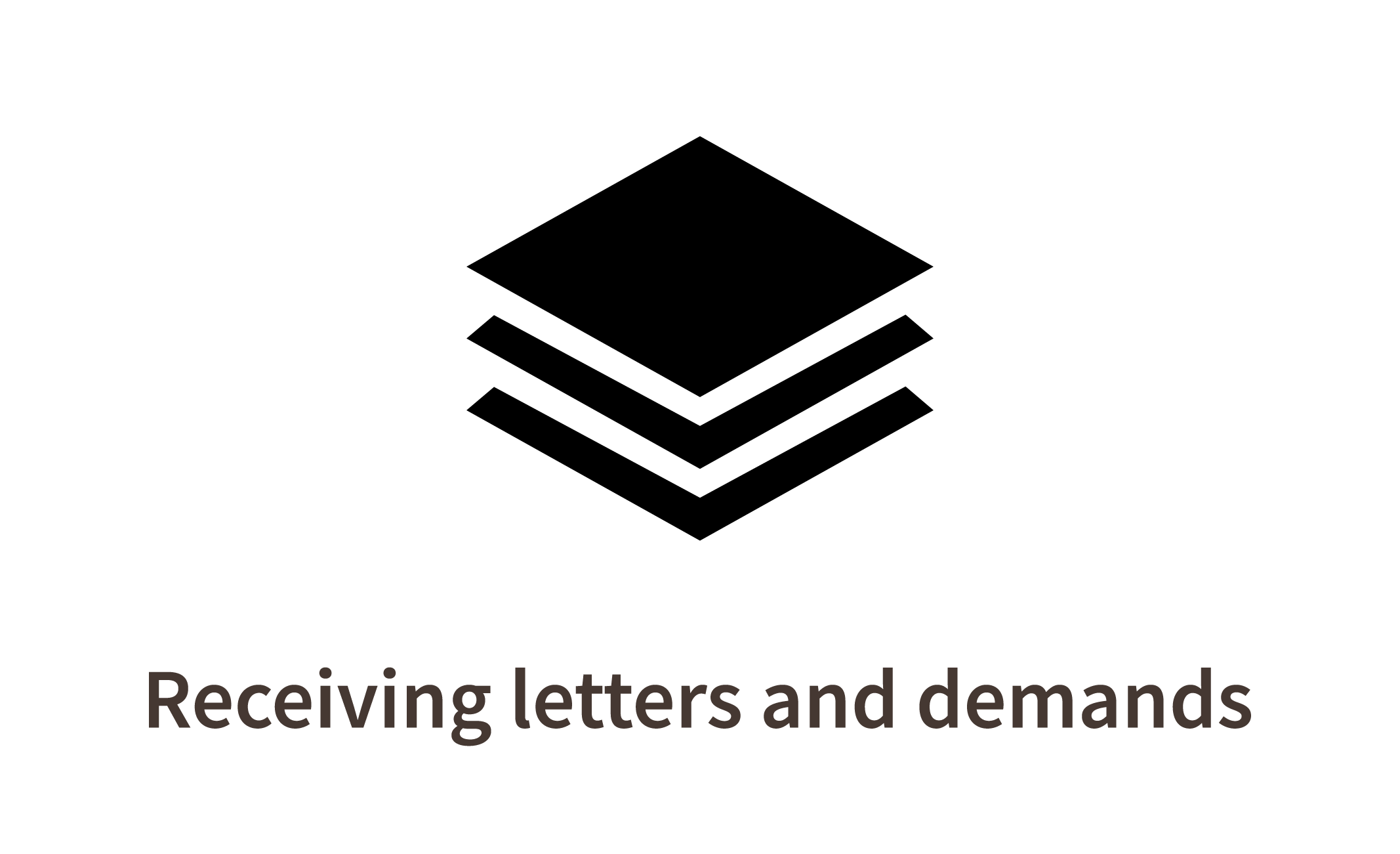 Simply complete our short application form to find the best source of advice for you.
Need urgent advice?
Call us on 020 8988 0627