Main Board

Faisel Rahman OBE
Faisel has worked in the field of financial exclusion for 20 years. Initially with the Grameen Bank and World Bank in Bangladesh, for the last 17 years he focused his work in the UK and Europe. In 2000 he set up one of the UK's first microcredit programs in London's East End, and in 2005 launched Fair Finance: a social enterprise tackling financial exclusion in the UK. During this time Faisel has been the elected President of the European Microfinance Network (2010-15) and a columnist at the Guardian Newspaper on issues of financial exclusion.
In 2007 he was made an Ashoka Fellow and 2009 was recognised as a Young Global Leader by the World Economic Forum. He received an OBE from the Queen for services to Community Finance in 2014, and in 2015 was awarded an honorary doctorate by the University of East London for his work in helping thousands of families escape the poverty trap. In 2019 was made an Honorary Fellow of Social Enterprise UK for his contribution to shaping, guiding and championing the UK's social enterprise sector.
---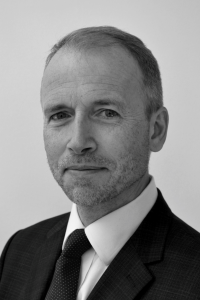 Matthew Jones
Matthew joined the Board of Fair Finance, and became Chair, in 2016.
He was previously CEO of UK, Middle East and Africa at Dentons, a global law firm, and was also a member of the firm's Global Board and Global Management Committee. Before that, he practised as a solicitor in the City for more than 20 years, during which time he held various other senior positions at the firm in addition to his role as a partner specialising in banking and project finance.
---

Matt Elsom
Matt Elsom is the Head of Business Development for TruNarrative, a company whose purpose is to reduce fraud and make safe commerce simpler.
Matt has been working in credit risk and fraud services companies for the past 18 years, both in the UK and abroad. Taking a career break to work for an aid organization in Nicaragua, Matt first saw the acute need for affordable finance and how access to ethical financial services can transform lives.
Matt is a member of the Finance Committee.
---

Rasmus Berglund
Vice Chair – Rasmus is senior counsel in the Macfarlanes tax and remuneration practice. With more than 15 years' experience in London and New York, he specialises in all aspects of UK and international employee incentive arrangements.
Rasmus holds a Danish and UK law degree (LLB) from the University of Copenhagen and BPP Law School, London and a Masters (LLM) in Corporate and Commercial Law from King's College London. Rasmus is also qualified as a Certified Equity Professional (CEP) from Santa Clara University, California.
Rasmus is a member of the Staffing Committee.
---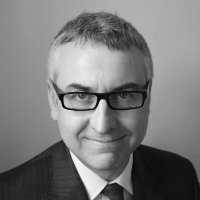 Graham Hishmurgh
Graham is a management consultant who works with businesses involved in social housing development including housing associations, local authorities and private developers.
He is currently at Altair Ltd where he focuses on supporting housing associations with strategy development, business planning and organisational change.
Prior to that Graham worked extensively in Local Government for over 20 years where he held a variety of posts working on the first wave of Housing PFI schemes, the Housing Association development programme and a range of complex regeneration schemes. He subsequently held a number of senior management roles in Housing, Customer Services, Revenues and Housing Benefits.
Graham is a member of the Operations Committee.
---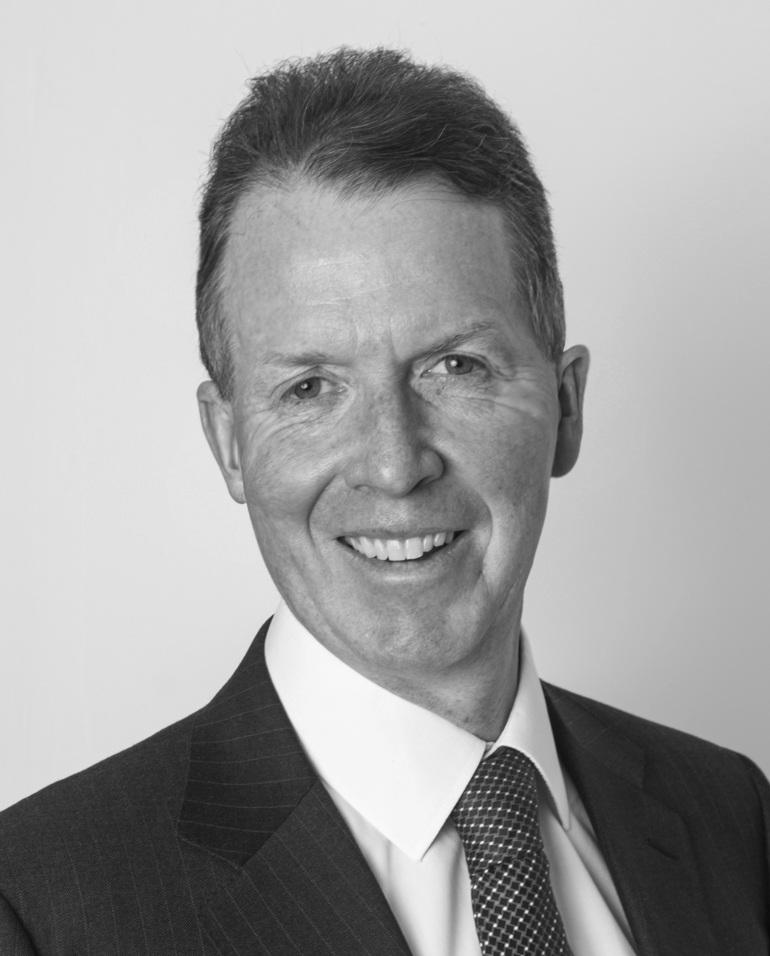 Andrew Peeler
is the Group as Chief Financial Officer of Equinity PLC. Andrew is an experienced CFO with a track record of national and international delivery in blue chip companies including Unilever, Cadbury Schweppes, Premier Foods, Bupa, and most recently as Group CFO at Mitie Plc.
Andrew is a qualified Chartered Global Management Accountant and has experience of healthcare, financial services, manufacturing and logistics, as well as working in several heavily regulated businesses
Andrew is chair of the Finance Committee of Fair Finance.
---

Michele Greene
Michele has a BSc(mgmt) and a Master's Degree from Trinity College Dublin and is a fellow of the Institute of Chartered Accountants Ireland. She has over 25 years' experience of financial services and retail banking, particularly in the areas of payments and digital innovation. Michele is currently a Non Executive Director of the Bank of Ireland Group and Executive Director of Mololo Ltd.
Michele held the role of Managing Director of Virgin Money's Digital Bank until July 2018, prior to which she was Director of Strategic Development, responsible for the Bank's future development. She joined Virgin Money initially as Director of Banking, with responsibility for building the Bank's new credit card business. Before joining Virgin Money, Michele was CFO of MBNA Europe where she held executive positions on the boards of MBNA Europe Ltd and Premium Credit Finance Limited. Michele's earlier career was spent at Goldman Sachs, Credit Lyonnais and KPMG.
---
Fair Money Advice Trustees
Fair Money Advice is a separate legal entity from East End Fair Finance Ltd and is a registered charity (registration number 1138351) which therefore has an independent board from East End Fair Finance. Its trustees can be seen here.
Independent Committee Members
In addition to the Main Board, Fair Finance has a number of sub committees that look at topics in greater detail. Committee members are below:
Nabeel Khan
Nabeel works for the Mayor of London's Regeneration team. He manages a team of officers who are responsible for delivering a number of business support programmes and promote economic growth that works for all Londoners. On behalf of City Hall, he also manages a public-private venture capital fund that provides equity finance to early stage growth companies in London and is currently developing alternative financing mechanisms, such as Social Impact Bonds and Community Shares, to further leverage additional investment that can help towards the delivery of public services.
An alumnus of the University of London and Warwick Business School, he sits on a number of academic committees and project steering boards across London, providing advice on a variety of issues, including commercialising technology, accessing European research funding for project delivery and prototyping innovative public service delivery models.
Nabeel is a member of the Finance Committee.
---
James Moed
James is a service designer and product advisor living in Dalston. Today he's the Head of Design at VEON, a mobile operator serving Central and South Asia. A human-centred designer, James has spent over a decade listening to people and observing their lives, in order to create products that feel simple, empowering, and delightful.
James is a member of the Staffing Committee.
---