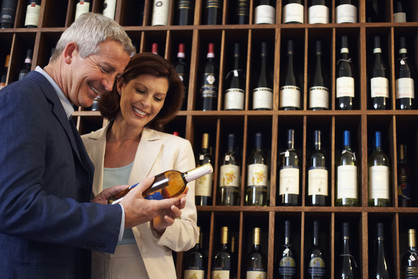 Are you a wine enthusiast? Or maybe you're a restaurant owner looking to differentiate with a killer wine list? Bardome has an extensive wine selection catering to everyone's needs whether you're looking for something specific or looking to extend your knowledge. The selection found at Bardome is selected by experienced wine tasters and are sourced from the world's best growers and vineyards. Upon employment, everyone at Bardome needs to obtain a Wine and Spirit Certificate.
Besides a wide selection of red, white and roses Bardome also have a wide selection of beer and spirits. Their mix cases are good for those who want a wide selection that is personally selected for customers based on their preferences and needs. Furthermore, offers of the month allow clients to sample more variety. Bardome also does catering for different events, ensuring the best selection for any special occasion.
For more information visit:
http://www.bardome.co.uk/
Looking for a business loan?
https://www.fairfinance.org.uk/business-loans/.